Enrique Cerna moderates an important community conversation about the personal experiences of King County's immigrants and refugees, and their contributions to Puget Sound's creative spirit, culture, and economy. But in this time of change, how do they now view the future?
Panelists include:
Cost: This event is open to the public and free with preregistration.
Presented in partnership with Seattle Art Museum and King County TV.
Related Events
@ Museum of History & Industry
CALLING ALL BASEBALL FANS! Celebrate some of the biggest all-stars of all time at MOHAI's Special Baseball All-Stars Display.
July 1 - November 5
@ Museum of History & Industry
Come celebrate King County Metro's 50th birthday at Lake Union Park!
September 27, 12:00 pm
---
Related Businesses
MOHAI collects and preserves the diverse history of Seattle, the Puget Sound region and beyond. Highlighting innovation and education, MOHAI...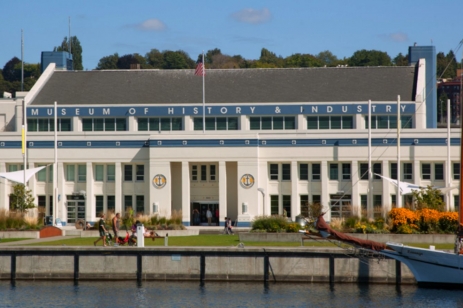 ---